The taste of the southwest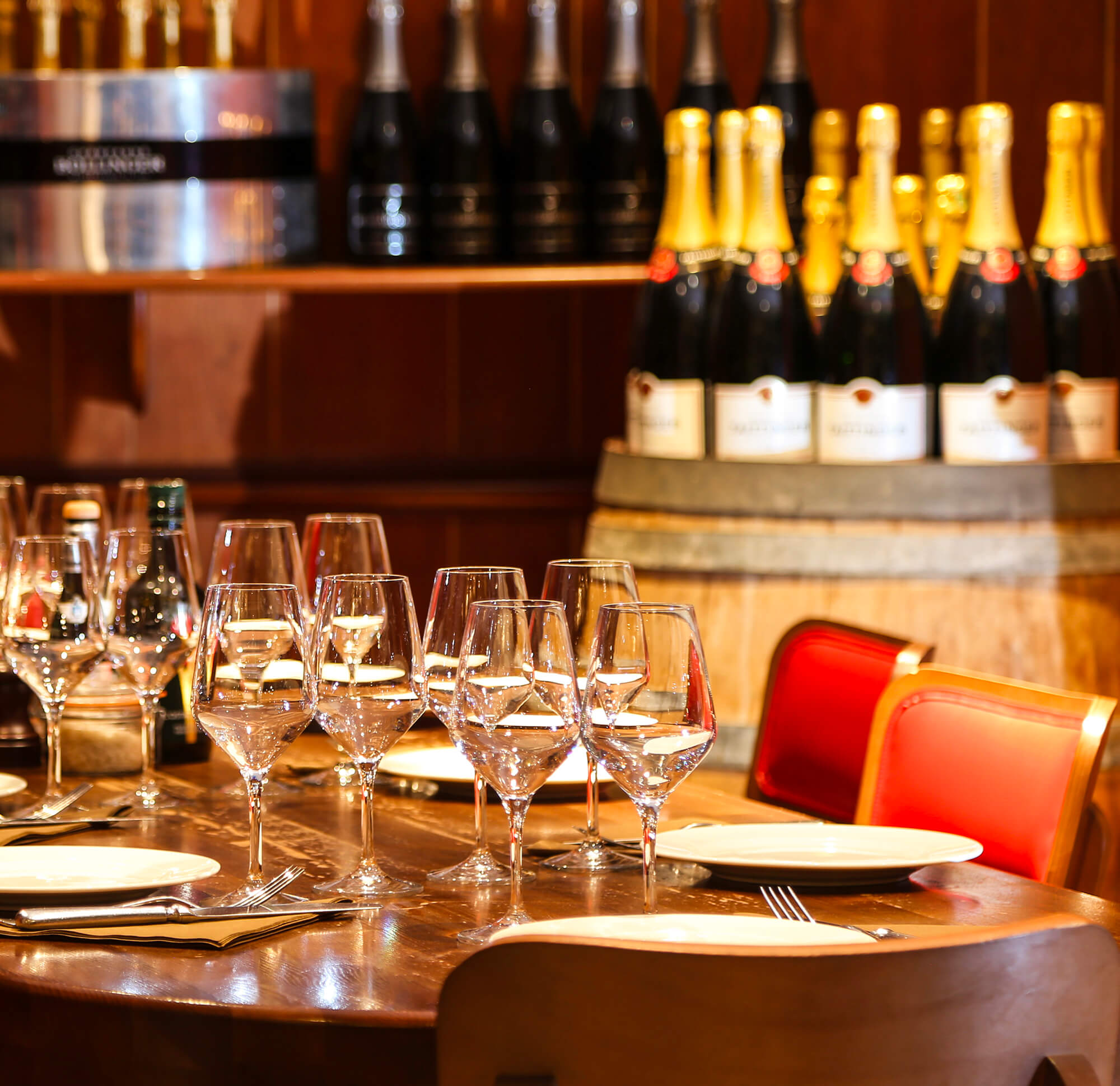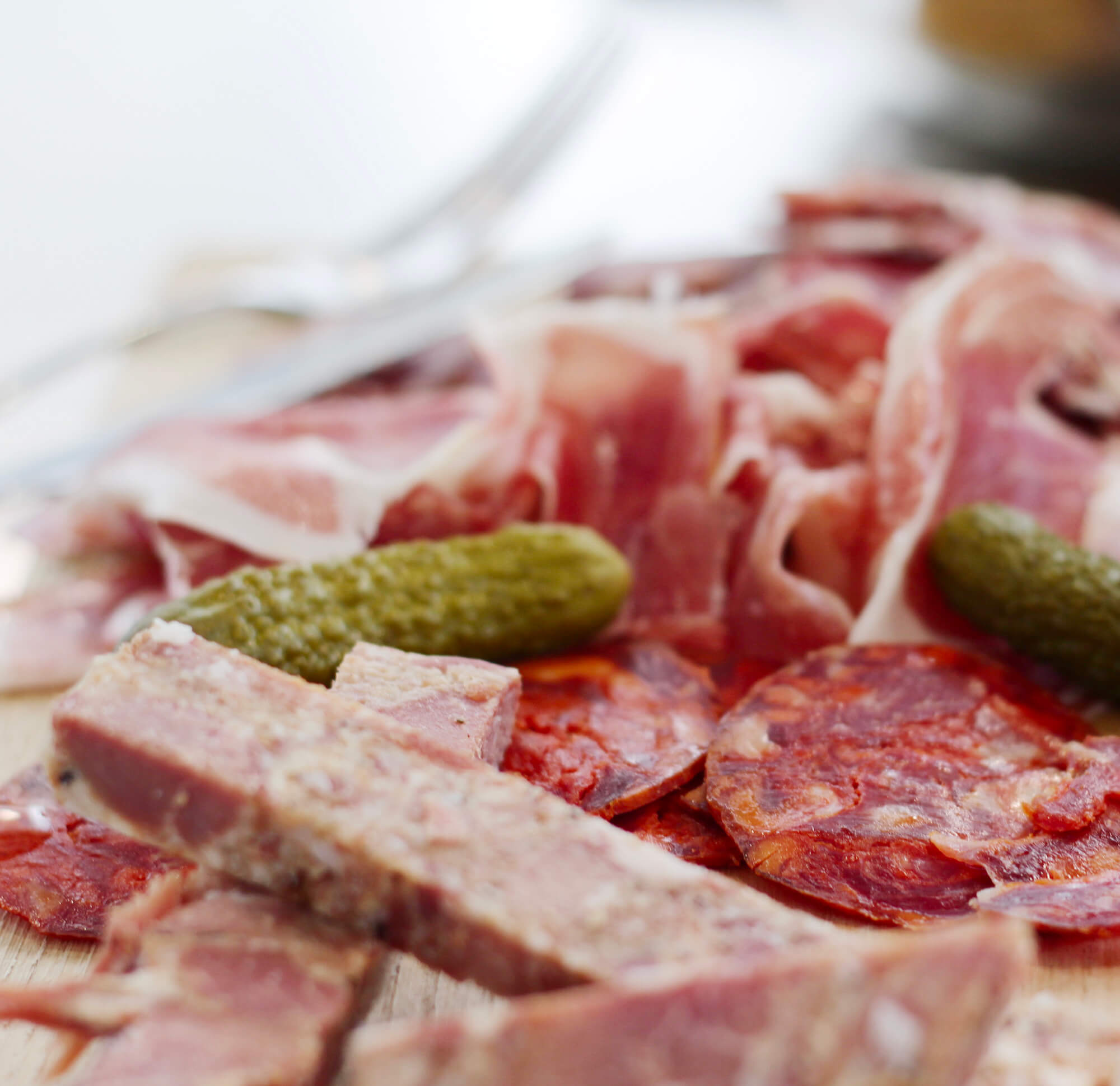 Welcome to
La Brasserie Bordelaise
A true institution, the unmissable home of real gourmets and francs drinkers!
À la carte, find the good and traditional taste of the southwest in this bustling gourmet address : regional pork meats, exceptional ham cut, delicious grilled beef and typical dishes of Gascony.
Group events and privatizations of the restaurant on demand.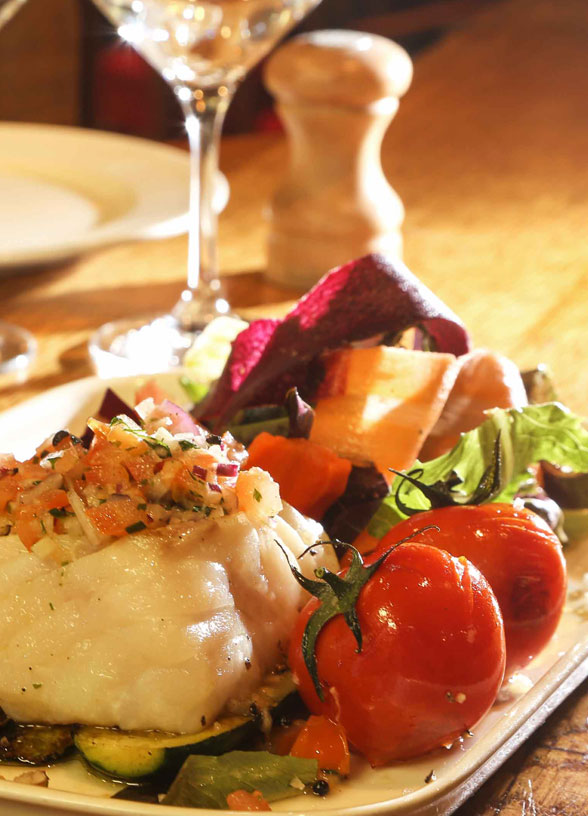 Meals for real gourmets
A simple, gourmet and generous cooking. À la carte, taste our southwest recipes with local products, from quality producers.
Consult the menu
Wines for francs drinkers
A veritable showcase for Bordeaux and southwest wines. With around 700 references in our cellar, discover also wines from small producers and Grands Crus, from different other french and worldwide wine regions.
Consult wines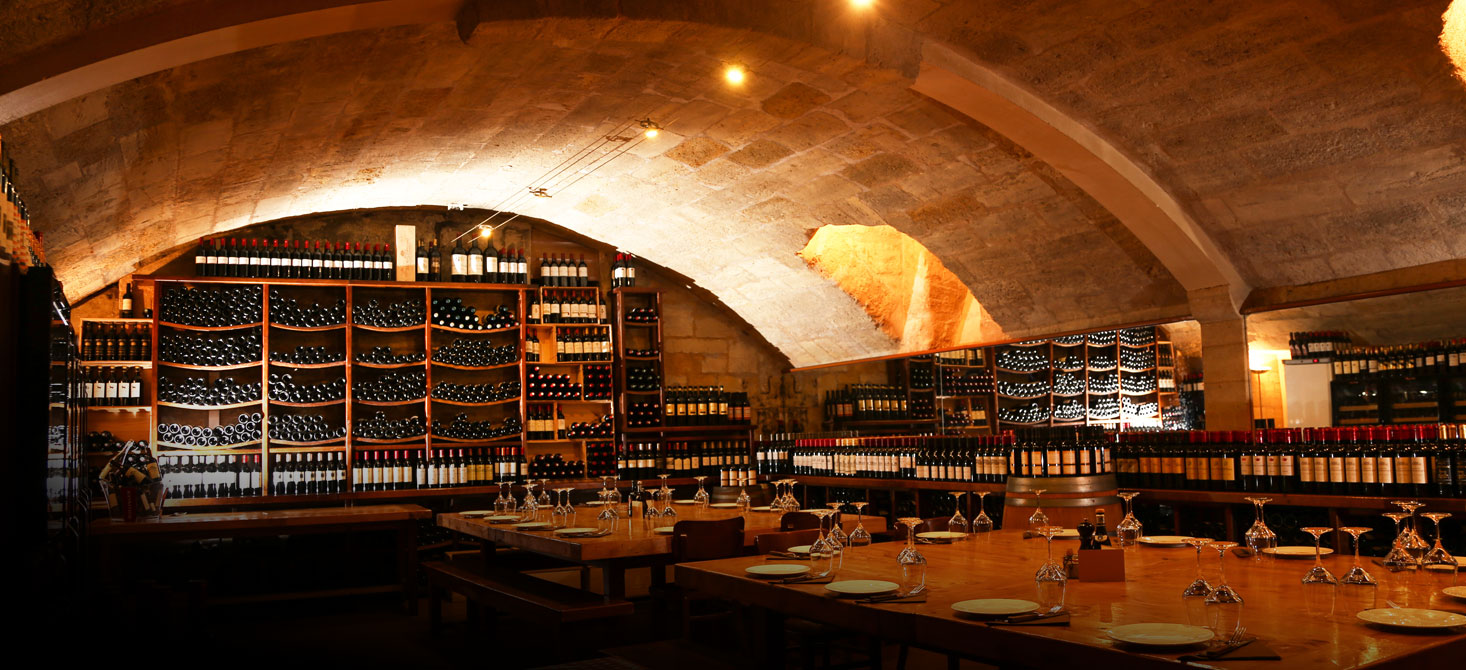 Our news
2022-02-07
BORDEAUX EUROPEAN CAPITAL OF SMART TOURISM 2022
Initié par la Commission Européenne, ce prix a pour ambition de mettre en avant les villes européennes qui œuvrent pour un tourisme innovant et durable.
See more